Tonight is the midnight ridazz pub crawl. Starts at 9 @
Donn's depot
. It is the Joe Borfo ride so we are dressing up in bunny costumes and riding.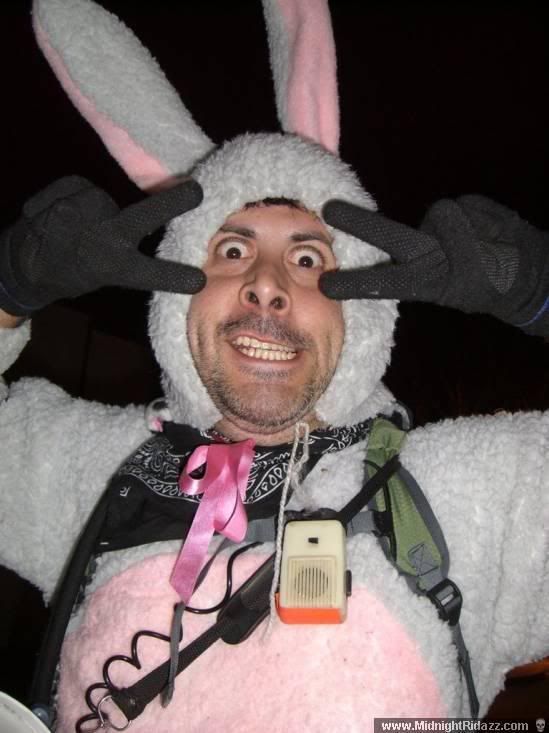 I am looking forward to this ride, scratch that, I look forward to every ride.
Tomorrow is also the full moon ride. This is going to be fun also. Sorry for not much to say, just hung over and want to go to sleep.
I'll let you know how the ride went.
til next time
OLC